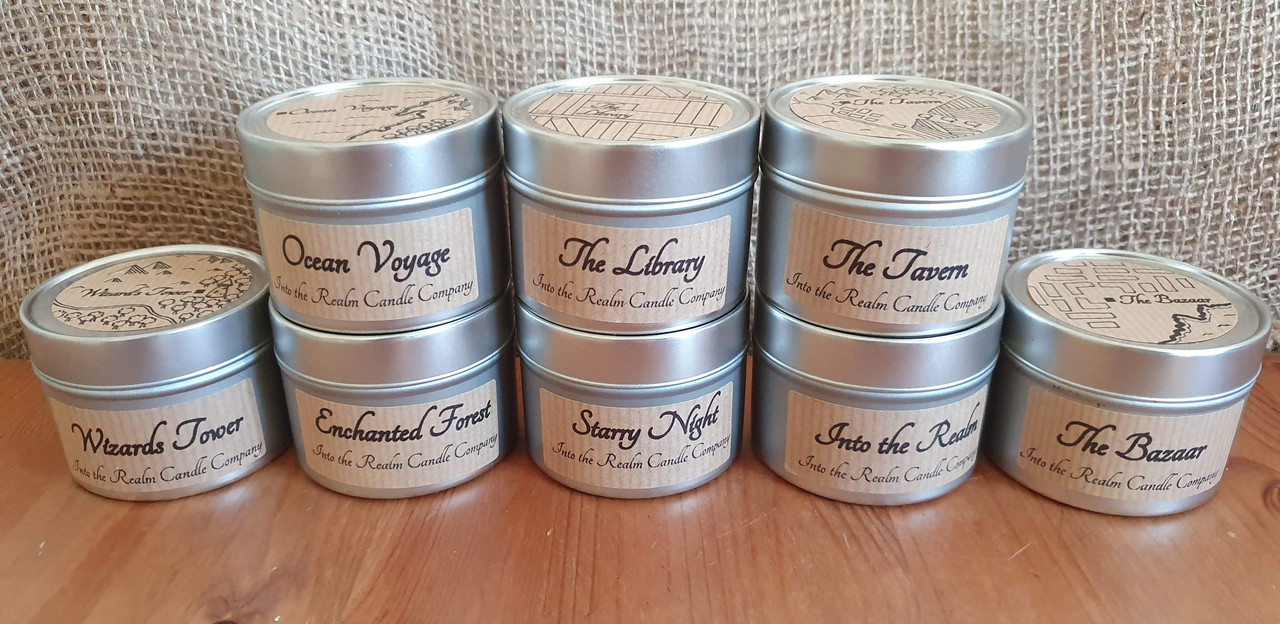 My Candles
I make a range of vegan candles and wax melts that are inspired by fantasy, Dungeons and Dragons, and RPG. They are highly scented to fill the room and bring each realm to life. They are great to light when gaming, reading a book or to bring a new world into your home, immersing yourself into the realm.
All my candles and wax melts are made form 100% soy wax blend. Soy wax burns cleaner than regular paraffin wax and doesn't leave a sooty residue on your candle container. The soy wax I use is a blend of soy wax and other natural waxes to create a premium quality finish and an excellent scent throw. The wax is also vegan and biodegradable.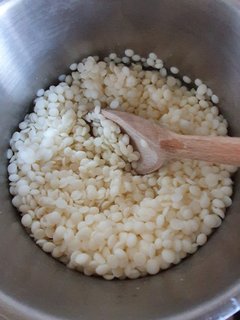 I am dedicated to creating eco-friendly products. I only use UK suppliers for my all candle materials, to help reduce my carbon footprint. All my packaging, except for the wax seals are recyclable or made from reused products. The metal tins and glass jars are great for repurposing.
All my candles are wrapped in brown paper with a scent name sticker on the front. I use recyclable paper tape to seal the bottom. The top is your choice! You can either have a wax seal (contains beeswax) or complete your vegan product with recyclable paper tape to make it 100% vegan.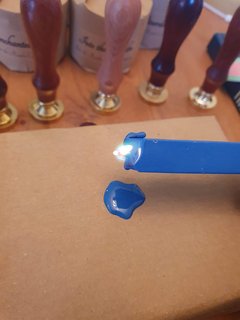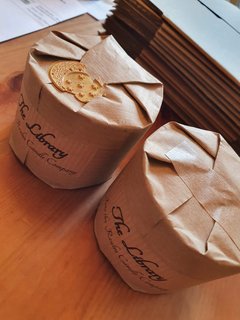 I pour all my candles in small batches to take time and care whilst making them, giving you the best final product I can.
My candles in tins all have wood wicks. They provide a gentle crackle effect and a larger flame to help immerse you into the realm. My sample-sized jars contain a cotton wick, which works perfectly for the smaller size.
My Story
My name is Becky and I launched Into the Realm Candle Company on 10th March 2020, at the age of 19. I make all the candles myself (with a little help from my Mum) in my kitchen in Poole, Dorset.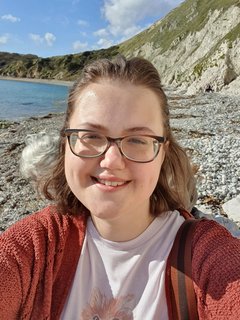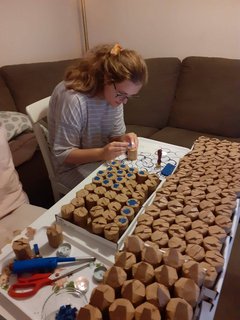 My candle making venture started as hobby, and something to focus on, but quickly became a passion. I've always loved all things crafty and really wanted to share my makes with others. So I decided I wanted to start a Candle Company. But what should my focus be?
My Brother and his partner gave me the inspiration to create something based around fantasy and DnD. They are avid Dungeons and Dragons players and thought burning a candle to match the location of the gameplay would help immerse players into the game, and bring a whole new dimension to gameplay. Since then, I have been putting all my energy into creating a product that I was happy with and to get this company up and running. I'm so please to bring you my final product and I hope to keep expanding my range.